Achieve A Better Quality Of Life With NMN Supplements & Vitamins





Ageing is inevitable, but there is a way to slow down Father Time – well, almost. The answer resides in Nicotinamide Mononucleotide (NMN) supplements, which also carry the ability to maintain a healthy, youthful appearance for longer.
NMN anti-ageing formulations are the Holy Grail of supplements: a simple pill you can purchase that will help to slow down the effects of ageing. We believe this is just as good as the thought of immortality.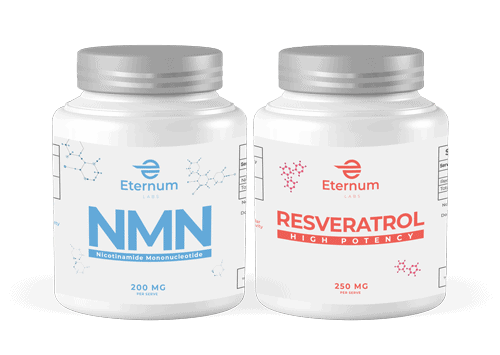 Protect Your Heart And Other Organs With The Best NMN Supplement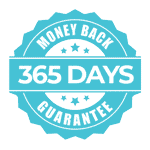 Money-Back Guarantee
Our products have been featured in numerous media outlets around the world and we have a large bank of NMN reviews from happy customers. If you are still not convinced, we offer a 365-day money-back guarantee on our products. That's right, an entire year to try our supplements for yourselves and a full refund, if you are not satisfied with the results.

Batch Testing:
Last Tested: 24/11/20
All batches are sampled and tested in a certified laboratory operated by a qualified doctrine of science.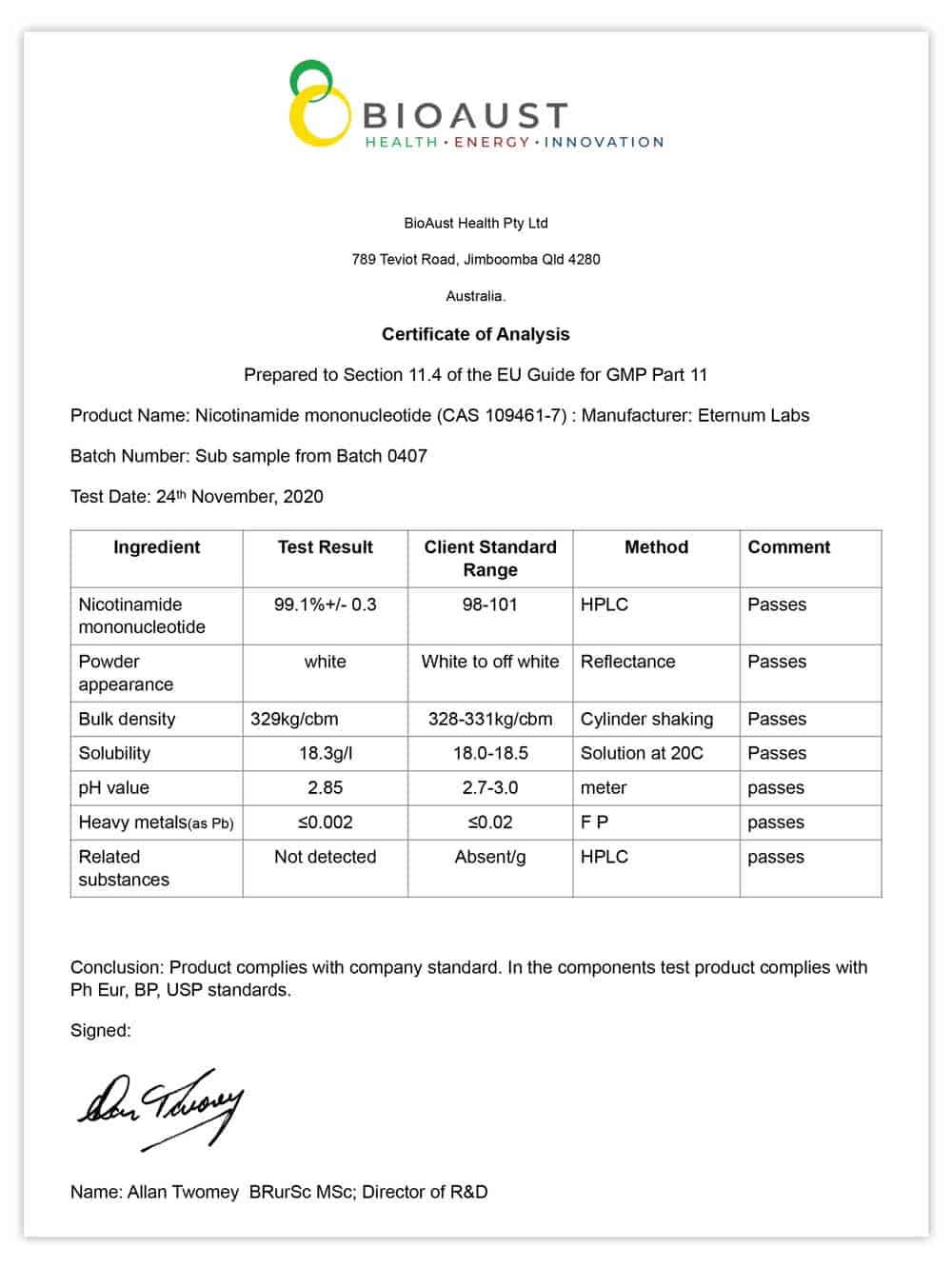 Sound too good to be true? Well, it's based on simple science.
All of the cells in our body are powered by Mitochondria that produce adenosine triphosphate (ATP). This is an essential form of energy for every single molecule in the human body.
Nicotinamide adenine dinucleotide (NAD+) is an indispensable part of these Mitochondria and assists them to function, but the levels of NAD+ decline with age. This means the Mitochondria doesn't function as effectively as we get older, leading to cell breakdown, damage to tissue and the physical effects of ageing.
What NMN does is replace those NAD+ levels to help prevent cell and tissue degradation so you can look and feel better for much longer.
Alan Twomey – PhD
Bachelor of Rural Science (BRurSc);
Master of Science (MSc)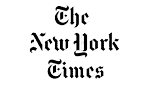 "NAD+ is the closest we've gotten to a fountain of youth."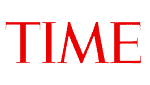 "…An anti-aging pill on the horizon."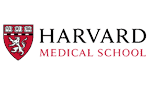 "Could reversing the aging of blood vessels hold the key to restoring youthful vitality? The answer appears to be yes."
As well as Nicotinamide Mononucleotide, Eternum Labs also provides something called resveratrol, which can be included with NMN.
Resveratrol has a range of health and wellbeing benefits, including a history of protecting the heart and circulatory system to aid in a long and healthy life. It also helps maintain low levels of cholesterol and fights against clots that can lead to heart attacks or stroke.
Laboratory research has shown that resveratrol – which is a naturally occurring organic compound – has anti-ageing qualities and has increased the lives of many organisms. Combine this with NMN and you have natural formulations that are able to help you maintain a more quality-driven lifestyle.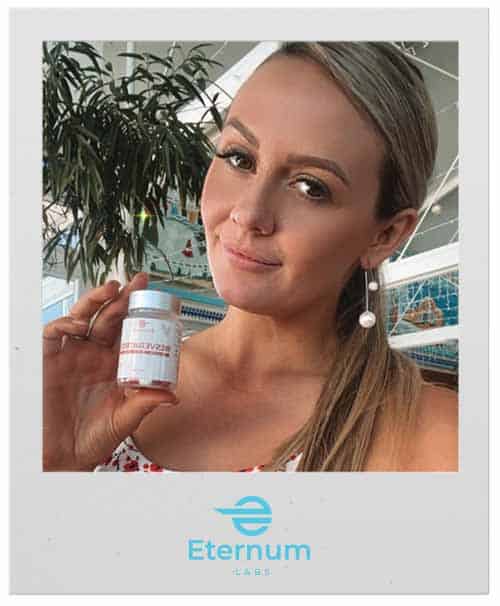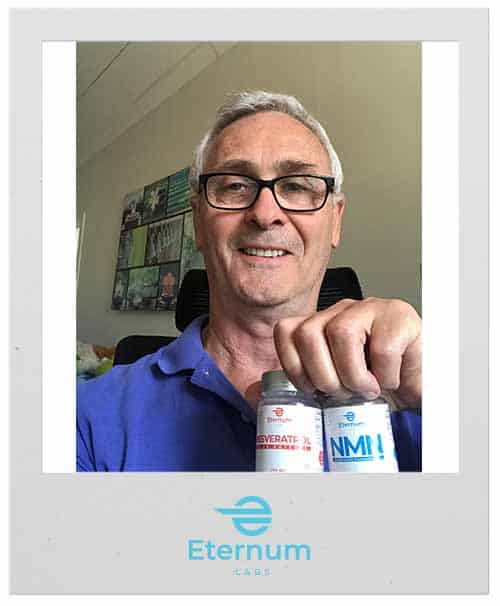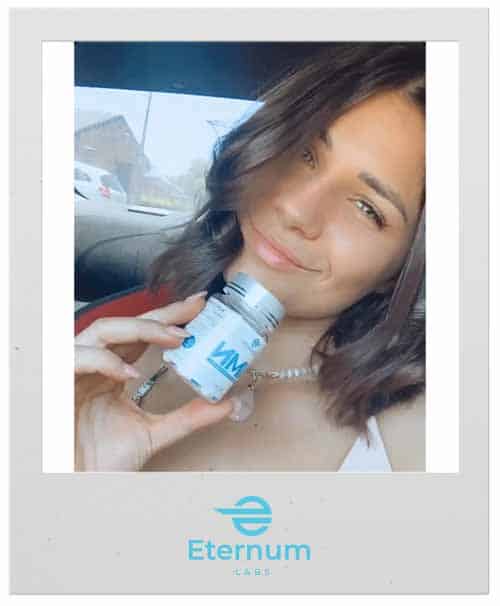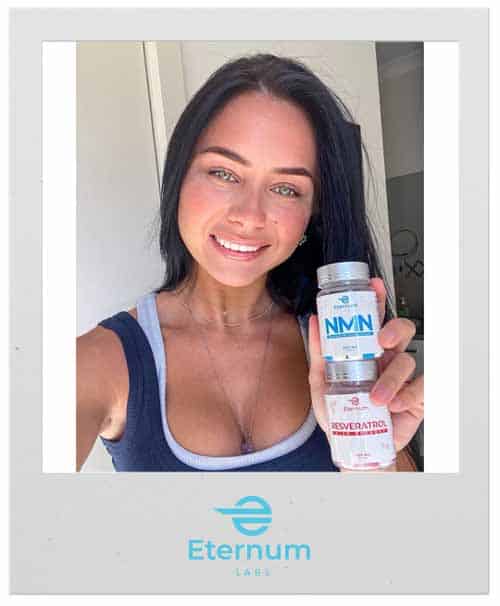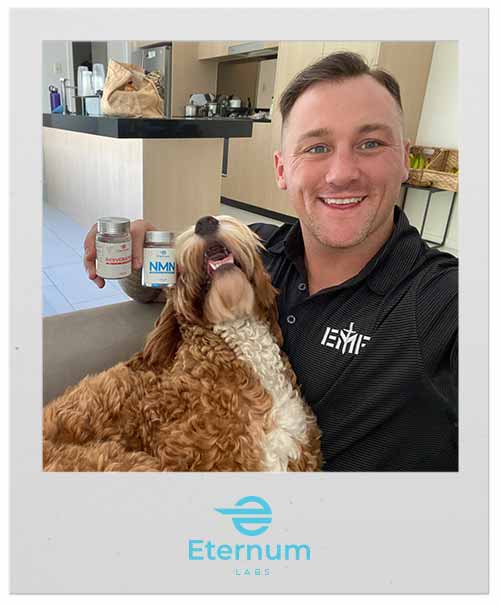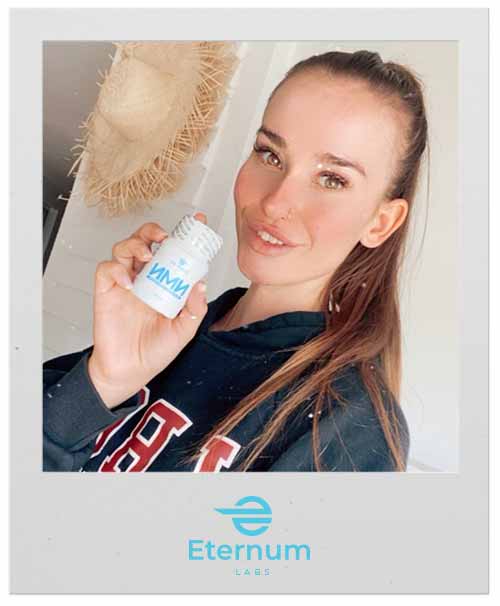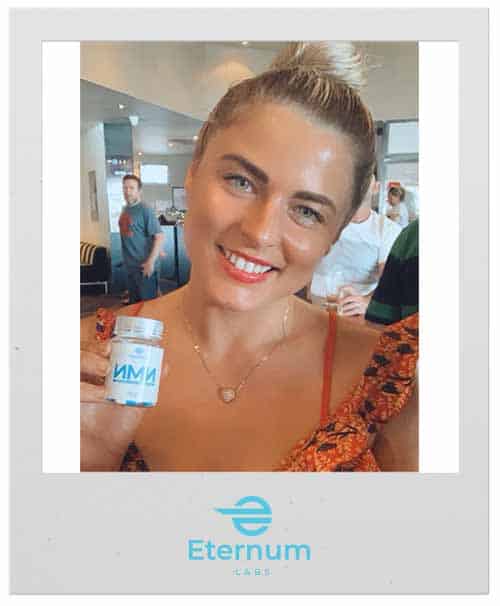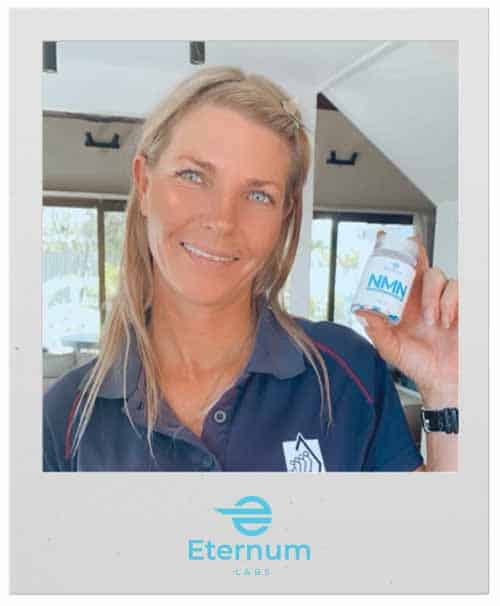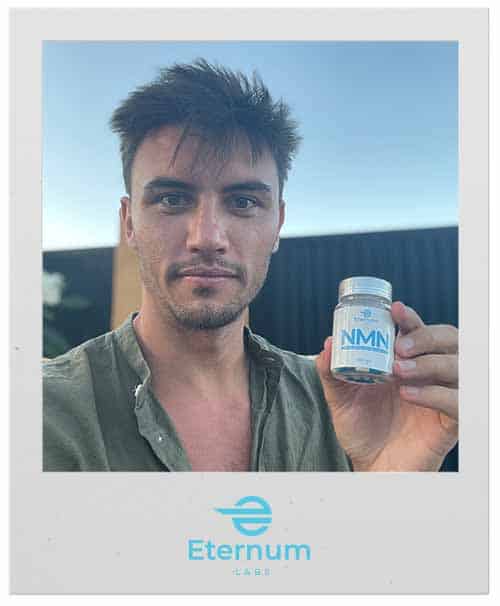 NMN Frequently Asked Questions