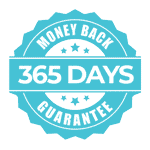 Money-Back Guarantee
365 day risk-free purchase – So much has gone into developing our products that we're confident you'll be satisfied with your purchase. However, if unhappy, simply return your order and we will give you a full refund.

Batch Testing:
Last Tested: 24/11/20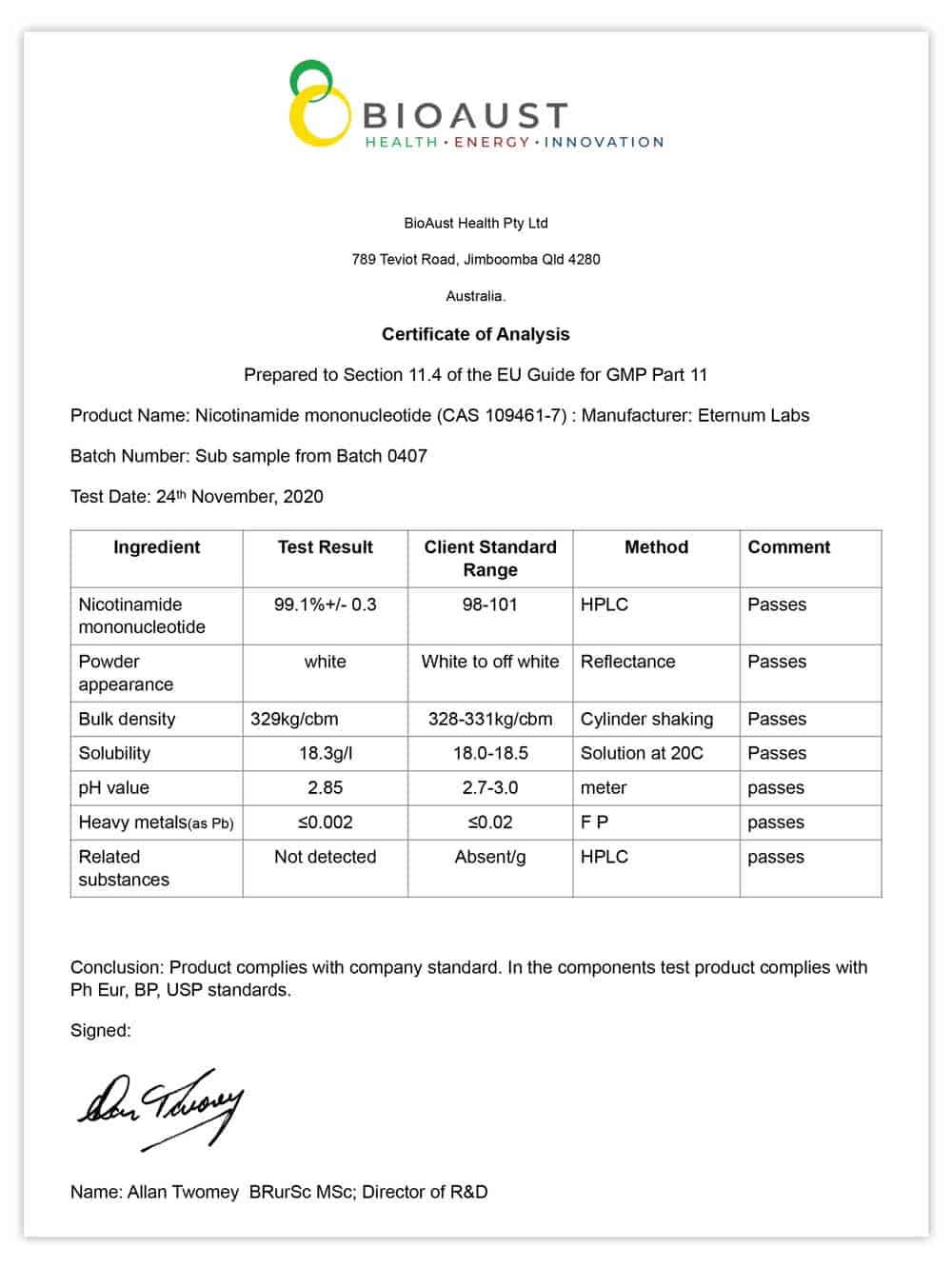 We pride ourselves on quality and purity.
All batches are sampled and tested in a certified laboratory
operated by a qualified doctrine of science. 
Alan Twomey – PhD
Bachelor of Rural Science (BRurSc);
Master of Science (MSc)


BioAust Pty Ltd is a leading-edge company dedicated to the commercialisation of the latest ideas in Biotechnology and Nanotechnology. Research into new ways to advance health in a wide range of areas with focus on human health, crop protection and environmental sustainability.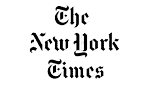 "NAD+ is the closest we've gotten to a fountain of youth."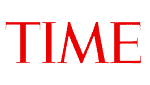 "…An anti-aging pill on the horizon."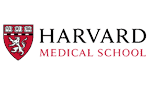 "Could reversing the aging of blood vessels hold the key to restoring youthful vitality? The answer appears to be yes."